The Men from the Upper Chapman
Who Served in World War I, 1914-1918
The names listed here have been collated from Honour Boards at the Shire of Chapman Valley, East Progress Association, Nabawa Anglican Church and the National Archives of Australia.  One hundred and fifty four was a significant number of men from the Upper Chapman district to enlist in World War I and forty two of those brave men did not return, having lost their lives in the terrible conflict. The area from which they came to serve their nation in war has changed in many ways over the last one hundred years.
After the closure of the Narra Tarra mine in 1879, instead of moving on, many of the miners selected land in the near vicinity and settled permanently with their families. Many employees from the pastoral properties also took up leases of their own.
In 1896, when the Agricultural Purchase Land Act was passed, it resulted in pastoral land throughout the State being divided into smaller freehold farms and purchased for agricultural purposes. The Act was necessary due to the significant increase in the State's population brought about by the Gold Rush. In the Victoria District the overstocking of some pastoral leases and the subsequent loss of some natural grasses was also a contributing factor to the transition of the area from a pastoral district to an agricultural area. 
The Upper Chapman Road Board was formed in 1901 and changed its name to the Chapman Valley Road Board on 28 May 1958 and became a Shire on the 1 July 1961. The offices were transferred from Nanson to Nabawa in 1963. 
The district included the areas of the Bowes, Buller, Carney, Dindiloa, Durawah, East Chapman, Howatharra, Nanson, Nabawa, Naraling, Narra Tarra, Nolba, Mount Erin, Oakabella, Protheroe, Rockwell, Whelarra, White Peak, Wokarina, Wokatherra, Yanget, Yetna and Yuna. 
Between 1910 and 1919, the government purchased Narra Tarra station, Mount Erin, Bowes Station and Oakabella, dividing them into freehold farming properties and they were all taken up almost immediately. There was no lack of applicants for land which became available in the  district. A number of men, who were descendants of pioneer settlers on the Greenough Flats, had married and were unable to obtain land at Greenough, therefore looked further afield. There were also applications from former workers on the goldfields who wanted to secure land on which they could settle permanently with their families. 
The Narra Tarra Mine came back into production with the outbreak of World War I as the price of lead began to rise significantly. It was at this stage that the mine began to be referred to as 'Protheroe'. To cater for the mines workforce a township was established at the mine-site. 
From 1914-1918, the call for volunteers was readily responded to by men from all parts of the district. These men served in Gallipoli, France, Belgium, Egypt and elsewhere. A volunteer detachment of the 10th Light Horse operated in the district and regular parades and exercises took place, giving the volunteers valuable training. 
Here we honour their commitment and sacrifice.
Names with a poppy symbol, indicate those from the district who died or were killed in WWI.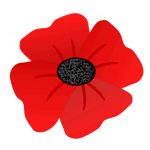 John Joseph ALLENDER
Arthur James ALLEN
Alexander Bertie ANDERSON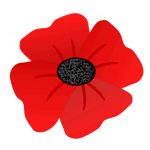 John William ANDREWS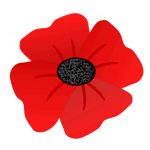 Frederick Isidore ARNOLD 
Francis Aidan ATKINSON
Oswald Foster ATKINSON
Ernest Everett BEDFORD
William Howard Spencer BENNETT
Charles Edwin BERRY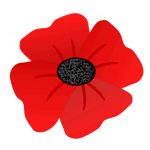 Owen William Robert BREDE
John Albert BRIGGS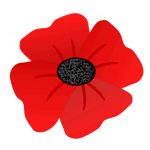 Thomas BROOKS
Henry BROWNING
Walter BROWNING
John BROWNRIGG
Norman BROWNRIGG
Watson BROWNRIGG
Andrew BRUNTON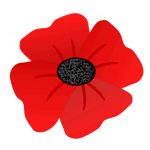 Herbert Francis BUCHANAN
Albert Augustine BUCKLEY
Charles Henry BUNTER
John Joseph BUNTER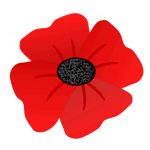 James Ile BUNTER
Henry Alexander CAMPBELL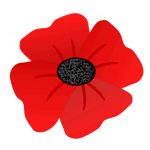 T. CARMICHAEL
Henry Foster CARR
Ernest John CARRUTHERS
William Netherb CARSON
Thomas John CARSON
Norman Leslie CARTER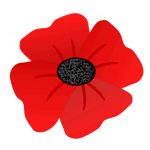 Ernest Arthur CHANDLER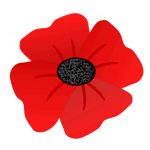 Joseph Charles CHAPMAN
Albert James CHRISTMAS
Henry CLARKE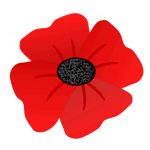 William Gilbert COOK
John COOPER
Ernest Stanley COWAN
John COWELL
George COX
Leonard George CRABBE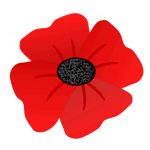 Arthur George CRIDDLE
David CRIDDLE
Harold CRIDDLE
Horace John CRIDDLE
Herbert Melbourne CRIDDLE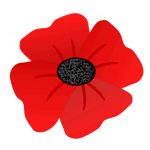 Sydney James CRIDDLE
Thomas Joseph DAVIES
William Jacob DILLISTONE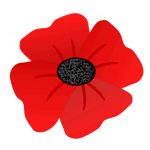 Reginald Harold DOWNES
Murt DOYLE
Martin Edwards DUPLEX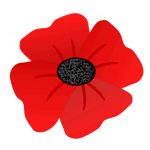 Clarence Garfield EAST
William EDMONDS
Sydney Russell EXTEN
Joseph Albert FARAGHER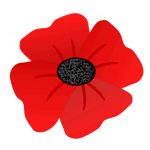 William FARRELL
George Edward FILBY
Edwin Stewart FITZGERALD
John Henry FITZGERALD
John FLEMING
Joseph FRANCIS
Alexander FRASER
Cyril GILTROW
James Russell GLANCY
John Andrew GLOVER
Albert John GOULD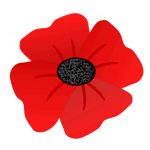 Walter Joseph GOULD
Leonard Thomas GREEN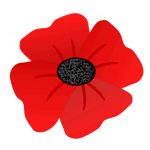 William GROSE
Arthur HAYWARD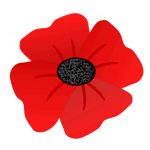 John Laing HEBITON
William Augustine HEELAN
Henry Bowden HODGE
William HOLLAND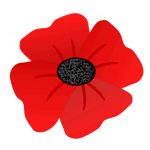 William John HORTON
Ernest Gordon HOUNSLOW
Percy Gerald HUTCHINSON
Walter JONES
Percy JUPP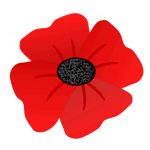 James Herbert Dalrymple KELLY
Joseph KERR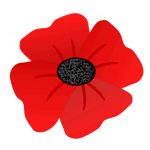 Charles William LANE
John LAVERY
Leicester Innes Forbes LEDSHAM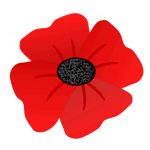 Cecil LYNCH
William LYNCH
James Edward LYON
Frederick William MALEY
Duncan MacCOLL
William McEWAN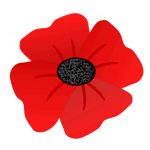 Charles Henry MCEWEN
Michael MEGUINESS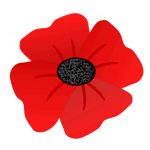 William Simmons MEGINESS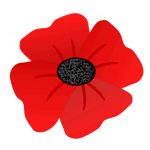 Robert Benjamin MURPHY
Herman John MURPHY
William MURRAY
George NEILSON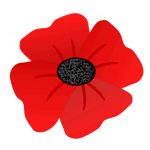 Frank Augustine O'NEILL
George Elwell PARRY
John PARRY
Francis William PASCOE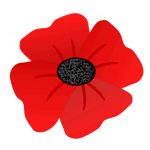 Frederick James PASCOE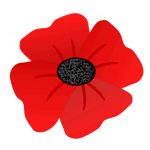 David Ephraim PATTEN
H.E. PATTEN
Charles Blackett PEARSON
Andrew PENN
Louis PENN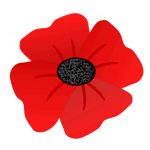 Frederick James PULLEY
William Henry PULLEY
Charles RAWLINGS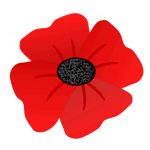 Charles ROBINSON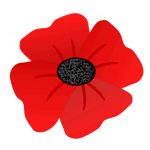 Christian Frederick ROMMEIS
Ernest Francis RONAN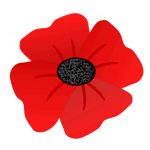 Timothy Edward RONAN
Alfred George RUSS
Alexander SALTER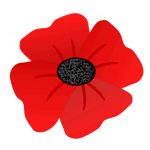 Thomas SALTER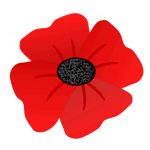 Christopher Connelly SCULLY
William Ernest SHARPE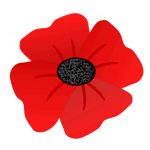 Thomas SIMPSON
Henry James SIMS
John SLOPER
C. SMITH
Ernest David SPEEDY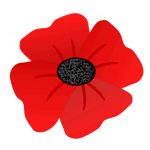 Henry Emanuel SPEEDY
Frederick Samuel STANDEN
Samuel Bernard STANSFIELD
Robert Watson STOKES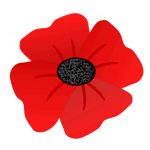 Walter George STOKES
William STOKES
Robert William STRACHAN
Arthur Brookman SUTTON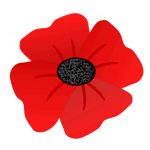 Arthur TAYLER
Tom TERRY
Isaac THOMAS
Norman THOMAS
Charles TILBEE
Charles Edward VICKERY
Charles VALK
George Oscar Harden WAMSLEY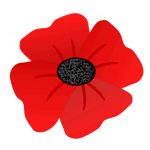 Herbert Thomas WEBB
William Arthur WELLS
John WERNLI
Frederick William WEST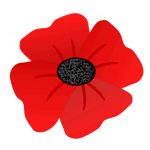 W. WHITEFOOT
Karl WIKSTROM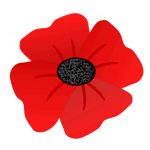 Edmund WILLMOTT
Henry WILSDON
William WILSON
Ernest WOODWARD
Enoch WORTHINGTON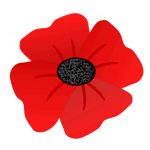 George WORTHINGTON
James WORTHINGTON
A significant piece of wartime history
Geraldton RSL President (2013) Ross Davies shares insight on a flag made in Chapman Valley, Western Australia that was sent over to France during World War 1 after a stint in Gallipoli. After the war finished, it was returned back to Chapman Valley and now hangs in the Geraldton RSL.