The Chapman Valley Historical Society Museum focuses on the lives of early settlers
"A wonderful collection and a powerful heritage."
John Sanderson, Governor of Western Australia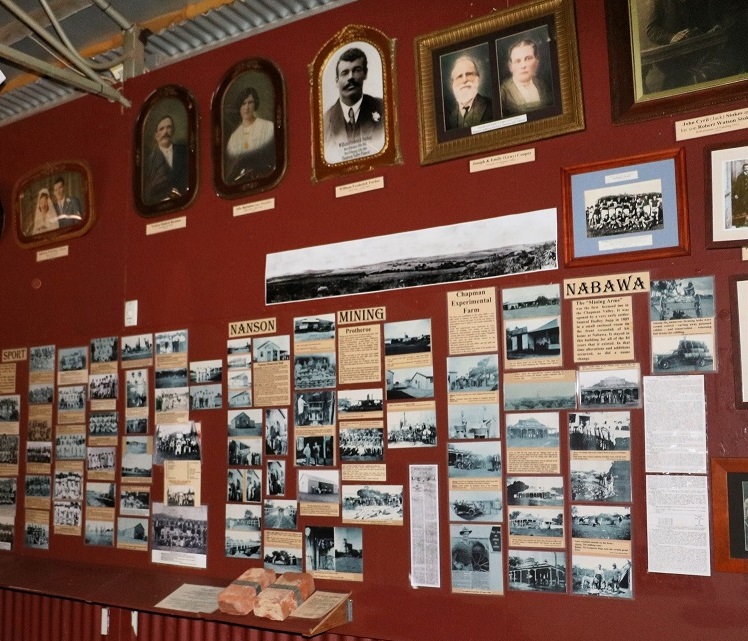 On two walls inside the museum, is a Timeline of the Chapman Valley District. This is the history and stories of the district, that provide an overview of the development and progress, since George Grey discovered the Chapman River in 1839 and named the district.
Over 140 men from the Upper Chapman district served in World War One. In 1926 a memorial plinth was placed in the Nabawa Cemetery listing 36 names of local men who died in the war. It listed the surname and initials of each man.  During the Centenary of ANZAC 2014 to 2018, the Chapman Valley Historical Society erected a tribute to honour the fallen soldiers.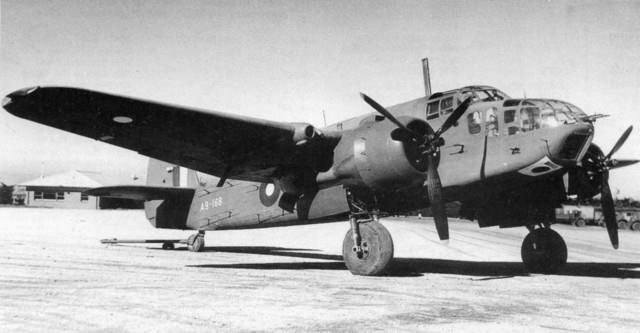 At 6.15am on the 15th March 1943, a Beaufort Bomber crashed into a hill on the Mt Erin Estate  of Carney Hill Farm. The plane was completely destroyed and the 8 Royal Australian Air Force men perished.
WE ARE CURRENTLY CLOSED
FOR THE SUMMER MONTHS
PLEASE NOTE: The museum is currently closed for the summer months from December 2018 – March 2019. We will reopen Wednesday, 7th April 2019.
The Chapman Valley Historical Society museum is located 26 kms from Geraldton along Chapman Valley Road, at 100 East Terrace, Nanson, WA, 6532. Parking is caravan friendly.
Ph: (08) 9920 5350    Mob:  0428 828 441